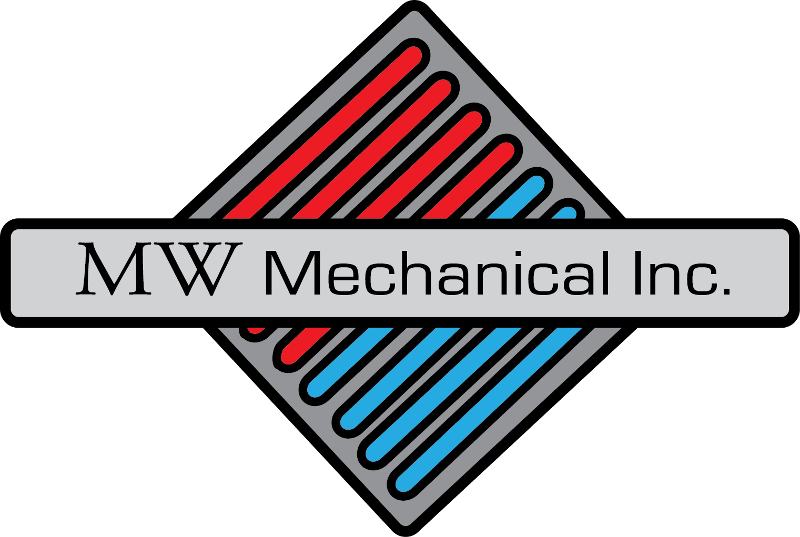 From its inception, MW Mechanical has hand selected each member of the management team for the individual qualities and skills they possess. Our team is what sets us apart from the competition and allows us to deliver cutting-edge solutions and industry leading service to each and every customer. Meet the MW Management Team.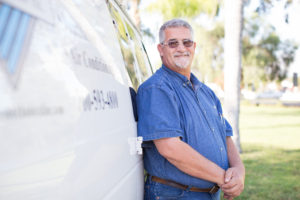 Mark Martinak: As President of MW   Mechanical, brings a great deal to the team with 40 years of knowledge and experience. As a UTI graduate, Mark also holds multiple industry certifications ranging from service management to unit-specific credentials. Mark has a long list of accomplishments and has held management roles with some of the region's most sought after HVAC companies, but it was always his dream to start his own HVAC company which is what lead to the creation of MW Mechanical.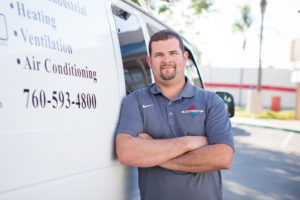 Wade Martinak: Vice President of MW Mechanical, has long since had the dream of going into business with his father, Mark. Wade graduated from The Refrigeration School and has spent the last 14 years servicing and replacing commercial and industrial HVAC equipment. Wade has a vast amount of hands-on industry knowledge and is an expert at complex jobs which has made him an invaluable asset to the MW Mechanical team.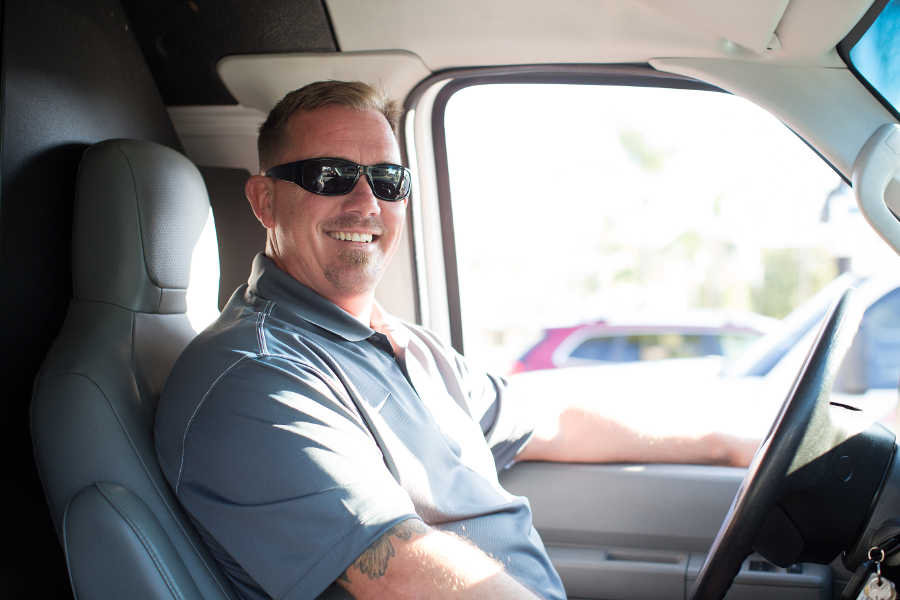 Robert Jones: Robert joined the MW Mechanical team after spending over a decade in commercial HVAC. As an RSI graduate in 2005, Robert has shown tremendous dedication to staying on the cutting edge of industry trends and practices.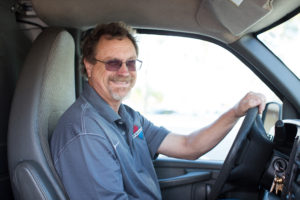 Erwin Fickas: For the past 30 years, Erwin has dedicated his time and effort to the training, certification, and education necessary to be an expert of his craft. As MW Mechanical's lead service technician, Erwin is constantly staying up to date on industry trends and is an asset to maintaining the high level of customer service.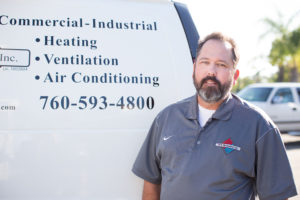 David Bowen: Born and raised in San Diego, California, has focused his efforts on the commercial HVAC profession since 1988. Through formal schooling and on the job training gained over the past 28 years, David has fortified himself as a true professional of the trade. With multiple brand certifications as well as industry specific certifications, David is dedicated to the MW Mechanical team and its customers.